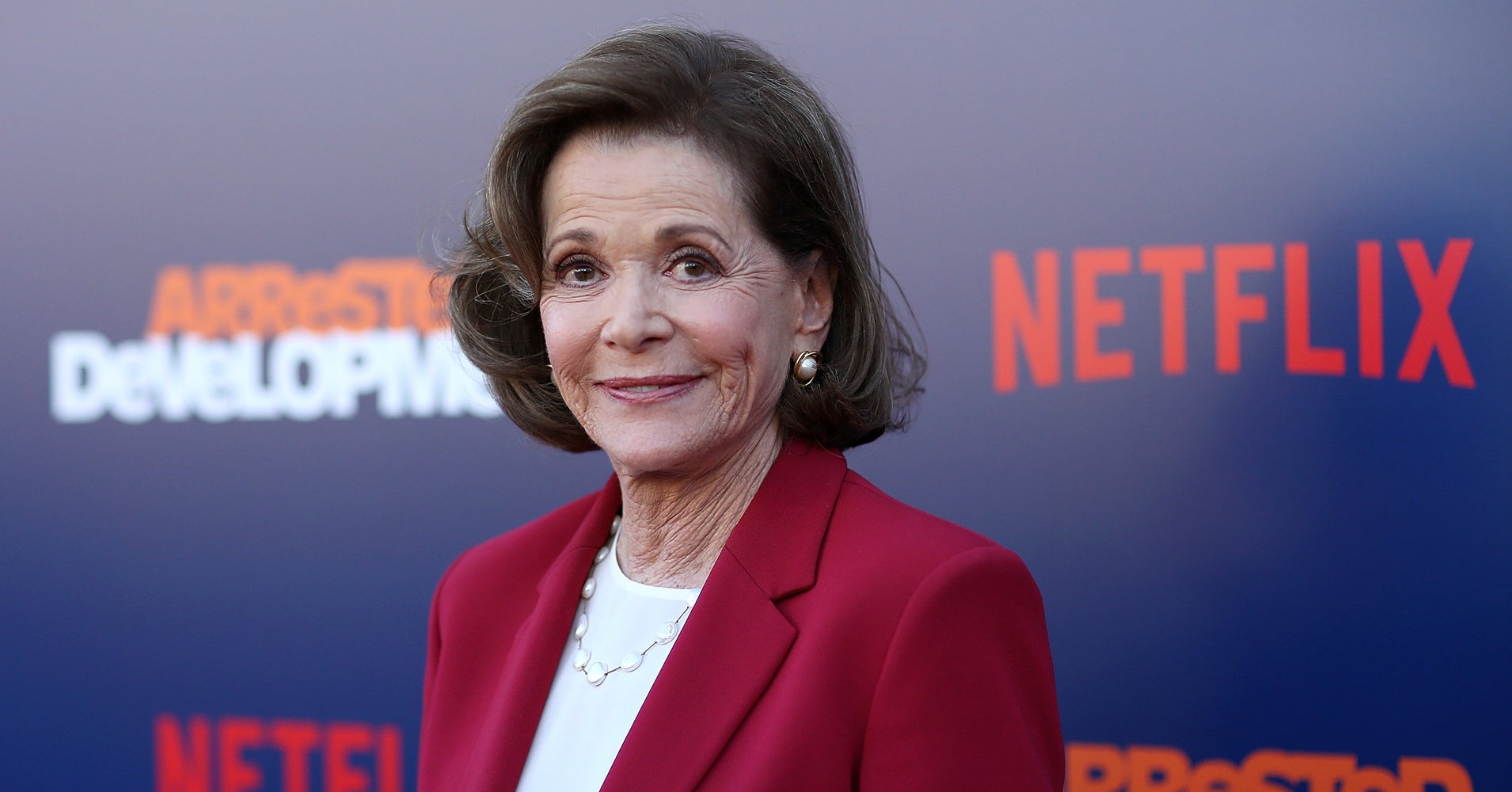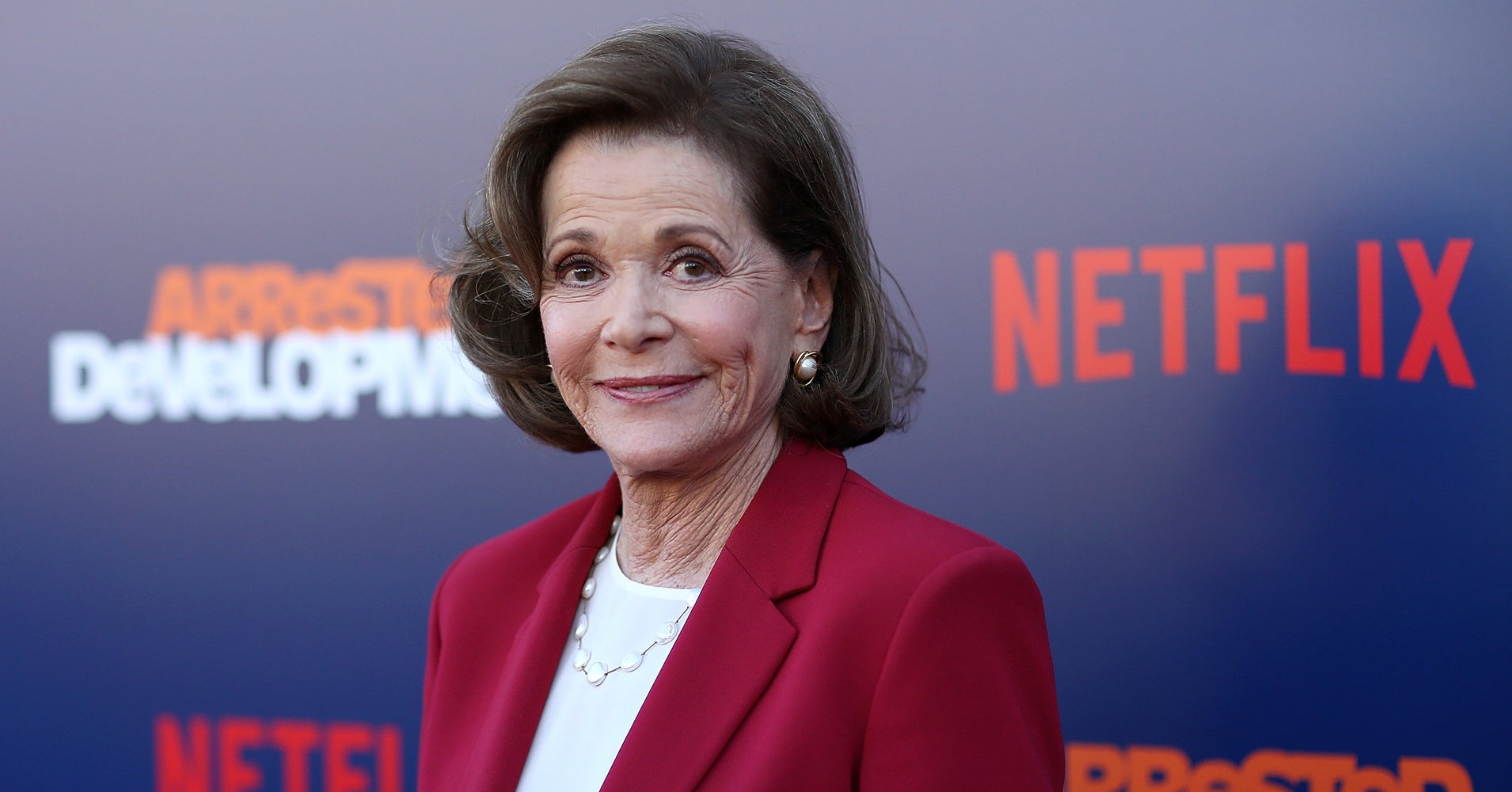 The co-stars of "Arrested Development" sat down together for an often-emotional interview with The New York Times as Jeffrey Tambor, who plays the family patriarch on the show, faces harassment allegations.  
Tambor was fired in February from "Transparent," in which he had also starred, after his co-star Trace Lysette and his former personal assistant, Van Barnes accused him of sexual harassment. The actor denies the allegations but admitted to being "volatile and ill-tempered" in a recent interview with The Hollywood Reporter. He added that his temper reached the "Arrested Development" set too, prompting a "blowup" with Jessica Walter, who plays his wife on the show.
During the Times interview, published Wednesday, Walter said that Tambor had indeed verbally harassed and yelled at her. "In like almost 60 years of working, I've never had anybody yell at me like that on a set," she said.
Walter's comment came in response to a remark from co-star Jason Bateman, who plays Michael Bluth on the show and who seemed particularly eager to defend Tambor. Bateman had said that all actors have their "processes."
"Not to belittle it or excuse it or anything, but in the entertainment industry, it is incredibly common to have people who are, in quotes, 'difficult,'" Bateman said, later adding, "It's a very amorphous process … you know, making up fake life. It's a weird thing, and it is a breeding ground for atypical behavior, and certain people have certain processes."
At that point, Alia Shawkat, who plays Maeby Fünke on the show and who was the only other female star present for the Times interview, interjected: "But that doesn't mean it's acceptable."
The show's other male stars, as well as its creator, Mitchell Hurwitz, have expressed viewpoints similar to Bateman's.
"Jeffrey has never evinced that kind of behavior," Hurwitz told Entertainment Weekly, referring to the allegations from the "Transparent" set. "Am I going to cut Jeffrey out of the show, based on allegations that he disputes … and that we have never experienced any complaints about? No, of course I am not going to."
Tony Hale and David Cross ― also actors on the show ― defended Tambor in the Times interview.
"He learned from the experience and he's listening and learning and growing. That's important to remember," Cross said.
Hale noted, "We've all had moments."
Walter did tell the Times she was ready to forgive Tambor and would work with him again "in a heartbeat."
"Let me just say one thing that I just realized in this conversation," Walter said, through tears. "I have to let go of being angry at him."
She added, turning to Tambor: "I have to let it go. And I have to give you a chance to, you know, for us to be friends again."