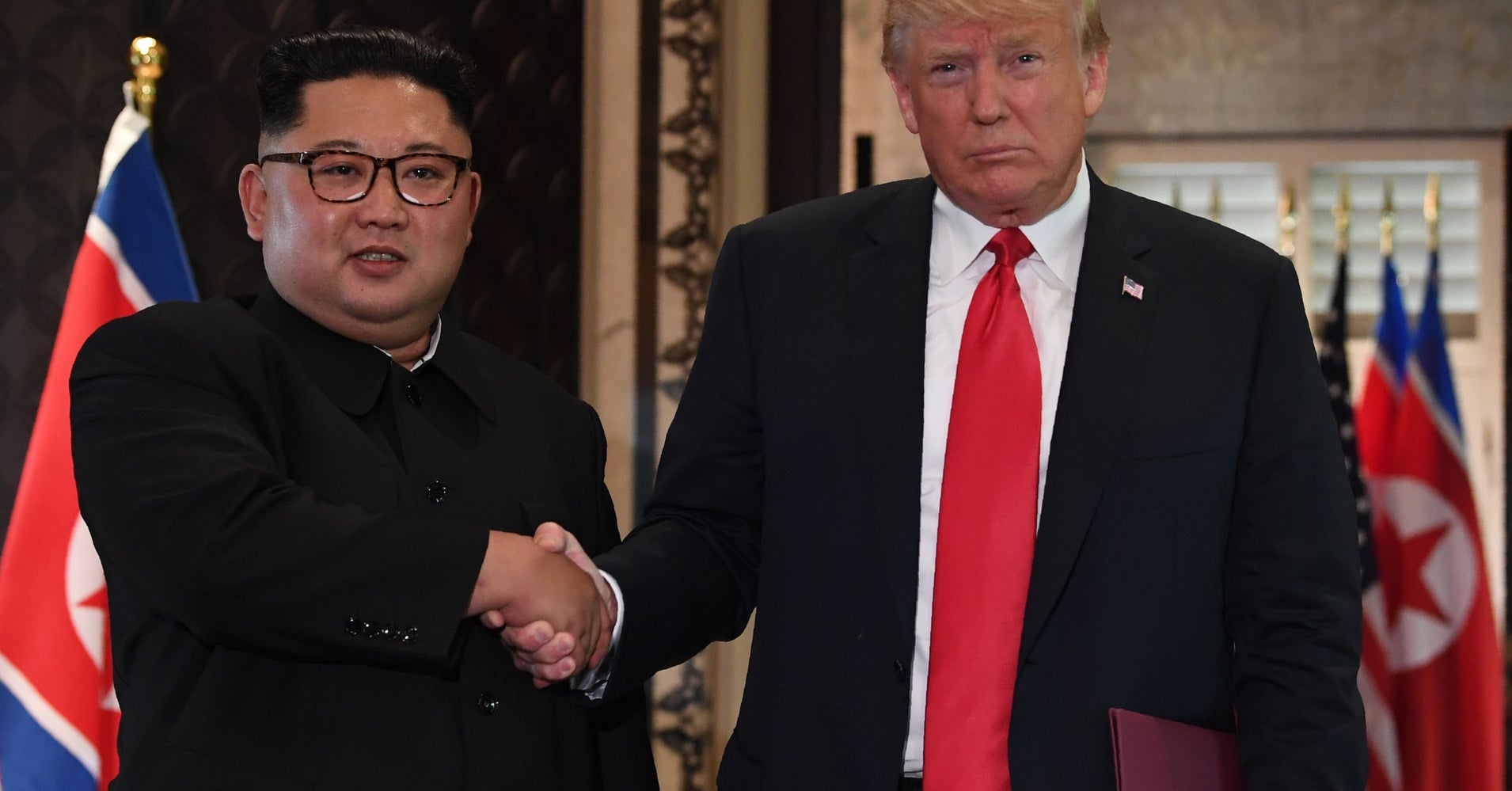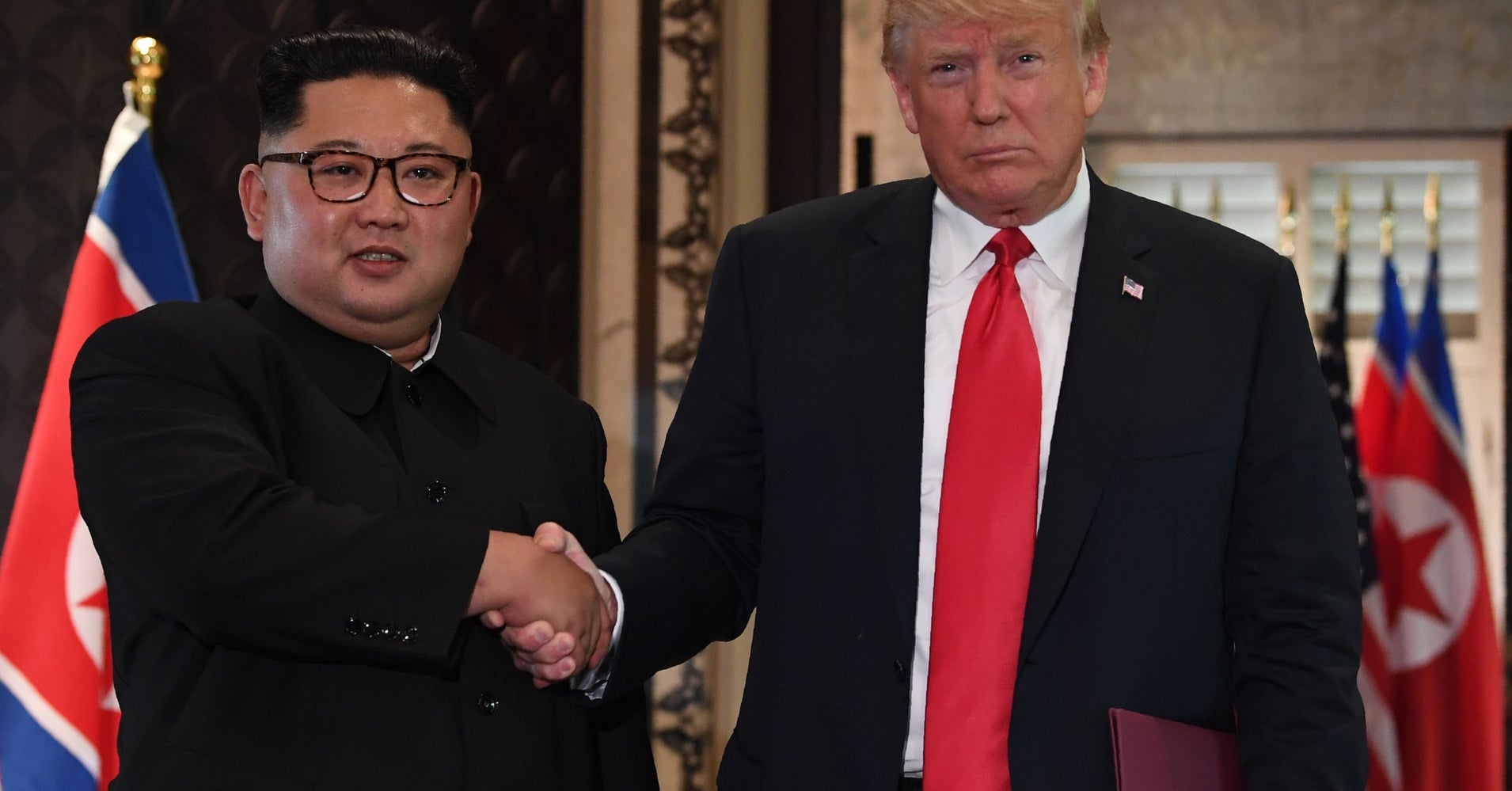 Some comedians activated their disarming sense of humor on Twitter as the nuclear summit unfolded between President Donald Trump and North Korean leader Kim Jong Un Tuesday.
Well, at least it didn't end in two minutes, which it could have (insert own Stormy joke here). Prediction: tomorrow, Trump will "remember" what was said very differently from Kim. But talking is still better than staring.

— Bill Maher (@billmaher) June 12, 2018
Screenwriter Bob Schooley might have launched the line of the night, which was retweeted by Kathy Griffin:
Schooley had other material, too.
Why do I feel like Trump's one demand was, "We end with me signing something in a leather folder."

— Schooley (@Rschooley) June 12, 2018
A few comic minds began churning at the start of the sit-down.
Right now. James Clapper says Dennis Rodman is an asset to NK talks. Dennis breaks down crying to @ChrisCuomo. Dennis then thanks Chuck Daly and Eddie Vedder. This is 2018.

— Jordan Klepper (@jordanklepper) June 12, 2018
By shaving his hair above his ears, it looks like Kim Jong Un is the big winner at the World's Wackiest Leader With the Most Peculiar Hair Summit.

— will durst (@willdurst) June 12, 2018
Will they use condoms? Will he spank Trump with a magazine with his face on it? Will he show Trump how he uses machine guns at executions? https://t.co/53l2uVXmzm

— Judd Apatow (@JuddApatow) June 12, 2018
And Chelsea Handler took aim at this Ivanka Trump tweet:
"Those who say it can not be done, should not interrupt those doing it." -Chinese Proverb

— Ivanka Trump (@IvankaTrump) June 11, 2018